The collaborative process with CTP explained in this video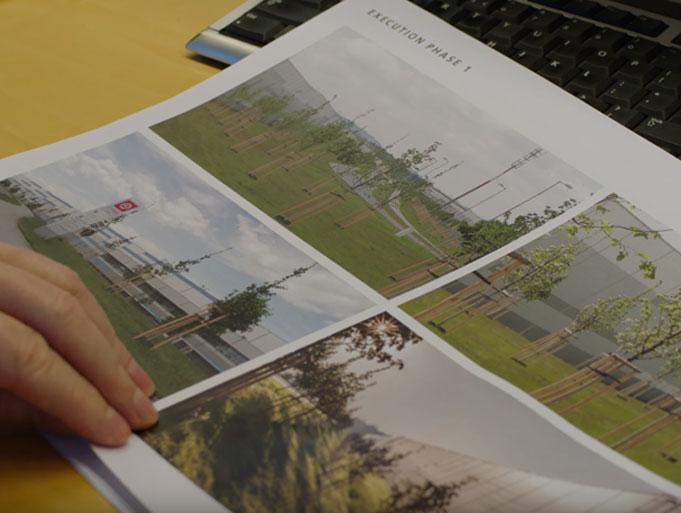 Commissioned by CTP we design the outdoor space of several business parks in Central Europe: Czech Republic, Slovakia, Romania and Hungary. The collaborative process is explained in this video.
Many projects were realised in recent years, with more to come. This year's planting concerns 1.600 trees, and is supplied by Ebben Nurseries shown in this video .